Back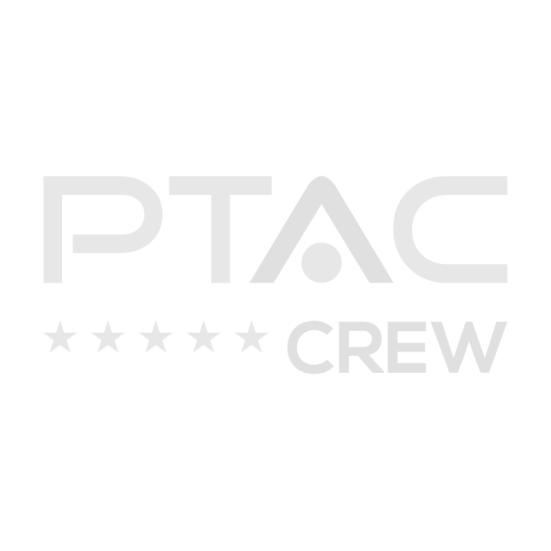 Additional information
| | | | |
| --- | --- | --- | --- |
| Air Conditioner Configuration | PTHP | Manufacturer | Gree |
| Manufacturer SKU | ETAC2-15HP230VA-CP | Condition | New |
| Btu Cooling | 15,000 Btu | Required Voltage | 208-230 V |
| Required Amperage | Universal | Cord Included | No |
| Interface Type | Digital | Heat Type | Heat Pump |
| Heater Size | 3.5 kW | Refrigerant Type | R-410A |
| Dehumidification (Pints/Hr.) | 3.17 | Wi-Fi Connectable | No |
| Remote Control Included | No | Automatic Restart | Yes |
| Seacoast Protection | No | Freeze Protection | Yes |
| Number of Fan Motors | 2 | Fan Speeds | 2 |
| Energy Efficiency Rating (EER) | 10.4 | COP Rating | 3.1 |
| Sleeve Included | No | Grille Included | No |
| BTUs Heating (Nominal) | 13300 | Maximum Cooling Watts | 1390 |
| Maximum Cooling Amps | 6.7 | Maximum Heating Watts | 1255 |
| Maximum Heating Amps | 6.7 | Actual Cooling BTUs @ 208V | 14200 |
| Actual Cooling BTUs @ 230V | 14500 | Actual Heating BTUs Elec @ 208V | 11700 |
| Actual Heating BTUs Elec @ 230V | 9600 | Actual Heating BTUs Heat Pump @ 208V | 13000 |
| Actual Heating BTUs Heat Pump @ 230V | 13300 | CFM Room Circulation | 75 |
| CFM (Cool/Wet Coil) - High: | 341 | CFM (Cool/Wet Coil) - Low: | 306 |
15,000 BTU Gree PTAC Heat Pump With Electric Heat - 208v / 20A
Like every model in Gree's state-of-the-art E-TAC II line, this PTAC is specifically designed to meet the rigorous demands of hotels, motels, and assisted living communities. Hospitality and health are at the forefront of Gree's plans for all their PTACs, and they hit the nail on the head with the 15,000 BTU Gree PTAC Heat Pump With Electric Heat.

The E-TAC II line's Smart Technology system puts energy control and savings right where they belong--in your hands. And there's plenty of control for your guests, too, with intuitive, easy-to-use adjustment options.

But what use is control without convenience? Not much! That's why Gree built this PTAC to operate at the lowest noise levels possible. No bothersome buzzing is going to disturb your guests' beauty sleep with this unit on the job.

Backed by the longest standard warranty in the industry, the entire E-TAC II series offers the broadest line of accessories you could ask for. The most convenient features include pre-programmed set point limits, a wall thermostat interface option, and even remote capability.

But the features don't stop there. Oh no.

Freeze Protection guarantees that unoccupied rooms never reach freezing temperatures, and dry mode dehumidification helps keep interior moisture problems at bay. The unit even boasts a programmable sleep timer to automatically shut itself off and a power interruption auto-restart.

This PTAC unit is designed to fit virtually any decor. The slim, compact cabinet sits inconspicuously on the wall and blends into most interior designs.

These sleek units deliver personal comfort to your guests, all while saving you money. If you're looking for efficient, effective climate control, Amana has you covered.
We'd love to help you save money on new PTACs and professional installation.
Do a little research, and you'll quickly realize that PTAC Crew offers the lowest prices on new PTACs. We also happen to be the only professional installation company operating in all 48 lower states. Give us a call, and we'll put together a very attractive quote for you. Don't hesitate to call with your PTAC-related questions.
Why buy refurbished units with a warranty
Our factory refurbished PTACs come with a 6-month warranty. You can rest assured that our best deals are a smart choice for you business.
Learn more
Would you like us to remove your old PTACs?
Our professional crews will remove your old units. We will then refurbish or recycle them at our EPA-Certified facilities.
Learn more
Which PTAC units are the best?
Our definitive buyer's guide will help you pick the right PTACs for your property.
Download our guide