Back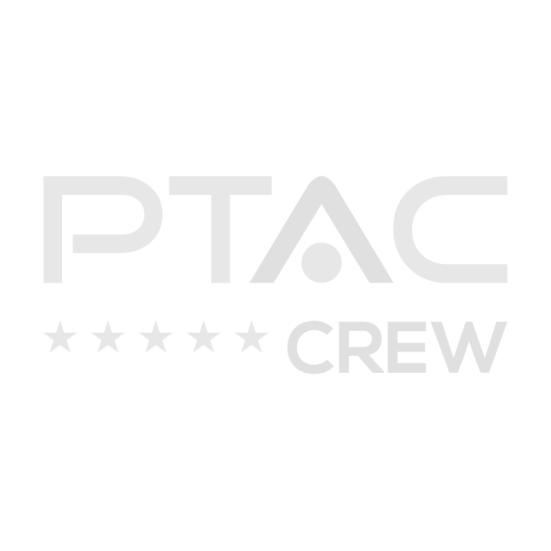 Additional information
| | | | |
| --- | --- | --- | --- |
| Manufacturer | Amana | Manufacturer SKU | 10312903 |
| Condition | New | Required Amperage | Universal |
| Shipping Length | 16 | Shipping Width | 12 |
| Shipping Height | 4 | | |
Amana 10312903 Blower Wheel
This Amana blower wheel is perfect for use on all Amana PBE/PBH series air conditioners. At 2 lbs, it's light enough for easy management. And with dimensions of 16" x 12" x 14", you won't have to wrestle with it to get it just how you want it.

We'd love to help you save money on new PTACs and professional installation.
Do a little research, and you'll quickly realize that PTAC Crew offers the lowest prices on new PTACs. We also happen to be the only professional installation company operating in all 48 lower states. Give us a call, and we'll put together a very attractive quote for you. Don't hesitate to call with your PTAC-related questions.
Why buy refurbished units with a warranty
Our factory refurbished PTACs come with a 6-month warranty. You can rest assured that our best deals are a smart choice for you business.
Learn more
Would you like us to remove your old PTACs?
Our professional crews will remove your old units. We will then refurbish or recycle them at our EPA-Certified facilities.
Learn more
Which PTAC units are the best?
Our definitive buyer's guide will help you pick the right PTACs for your property.
Download our guide